Throughout 2020 we have faced many unprecedented challenges, with COVID-19 causing disruption all over the world. We are in a crucial time where we must maintain momentum in our fight against HIV/AIDS to ensure that one pandemic does not override another. UNAIDS estimates that the COVID-19 pandemic could result in 500,000 additional AIDS related deaths in the next year, in sub-Saharan Africa alone.
Your donation this holiday season will help us continue our fight to end the AIDS epidemic.
All gifts will be matched up to 75,000 USD / 56,200 GBP by a generous friend of the Foundation and will support our life-saving work with people who are living with or most at risk of HIV.
JOMELL, 28 YEARS OLD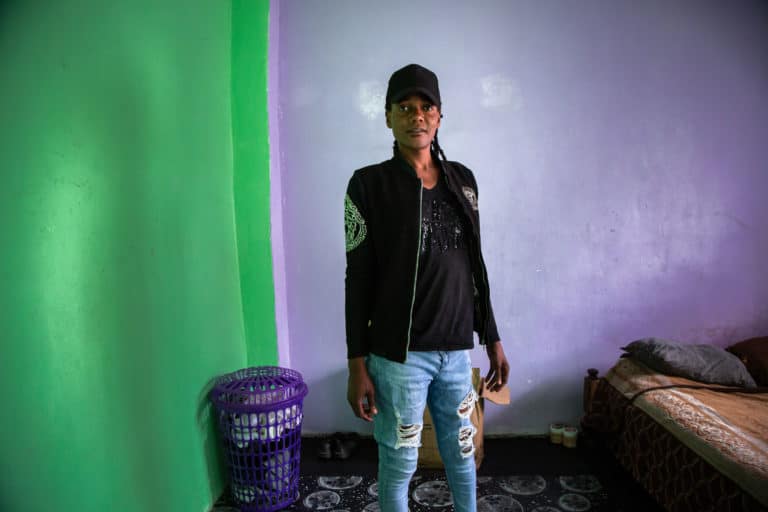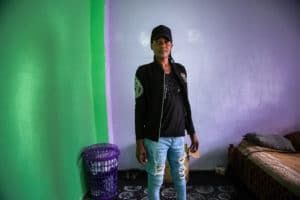 Right now, there are approximately 1.2 million people living with HIV in Zambia alone and in 2019, 17,000 people lost their lives too soon due to AIDS-related illnesses. Jomell is a Peer Promoter at Zambia Health Education Trust and works part-time as a sex worker. When the COVID-19 pandemic struck, Jomell was immediately faced with financial challenges due to not being able to work or visit health facilities for ongoing HIV care.
With support from our COVID-19 Emergency Fund, in partnership with Frontline AIDS, health packages that contained sanitiser, reusable face masks, condoms and groceries were distributed to help people like Jomell stay safe during these unprecedented times.
Kapansa, 22 years old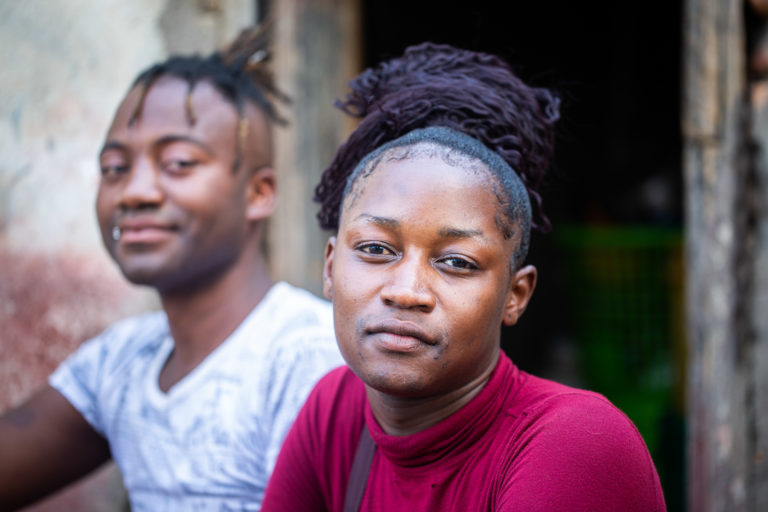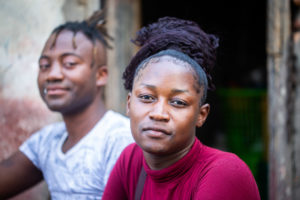 Kapansa realised very early in life that she was transgender and has grown up being stigmatised and shamed for being who she is.
Dignitate Zambia Limited's door-to-door programme offers home delivery of medication which allows people like Kapansa to access the treatment they need without the judgement of others. With support from our COVID-19 Emergency Fund, in partnership with Frontline AIDS, they've also been able to help with rent and groceries after Kapansa lost her job as a result of the pandemic.
To the people who are HIV positive, know that it is not the end of life. Kapansa