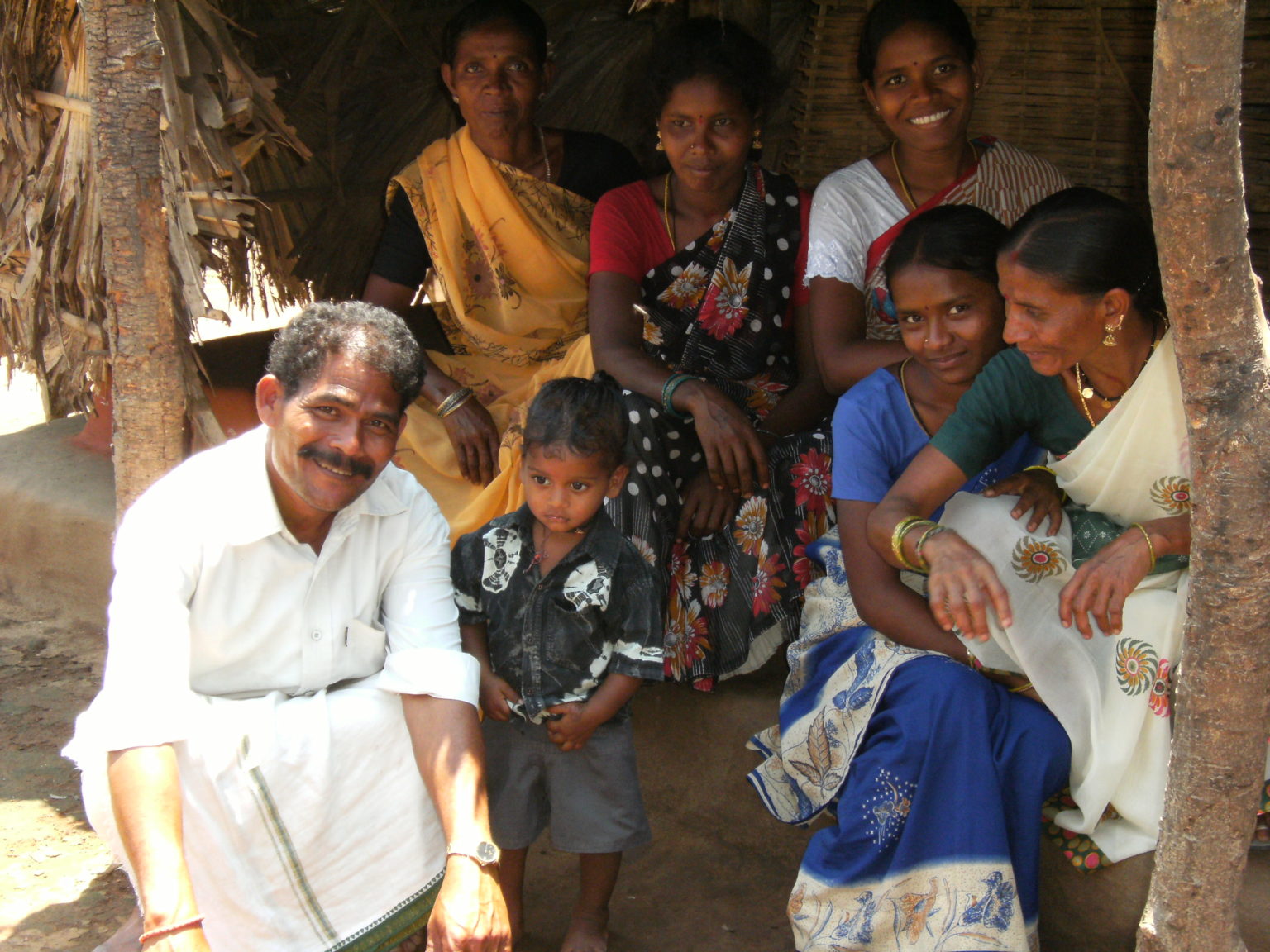 what we do
The Elton John AIDS Foundation is committed to overcoming the stigma and neglect that keeps us from ending AIDS through advocacy, research and breaking down myths. With the influence of our founder Elton John and our generous supporters and partnerships, we harness local expertise to end the AIDS epidemic for people and communities who are most vulnerable.
We work in some of the most challenging countries and contexts and fund work in places where other donors are not present. We focus our work on people and places who need it most. We will not leave anyone behind.
our partnerships
Learn more about our bespoke partnerships that are built to support the most vulnerable communities living with or at risk of HIV.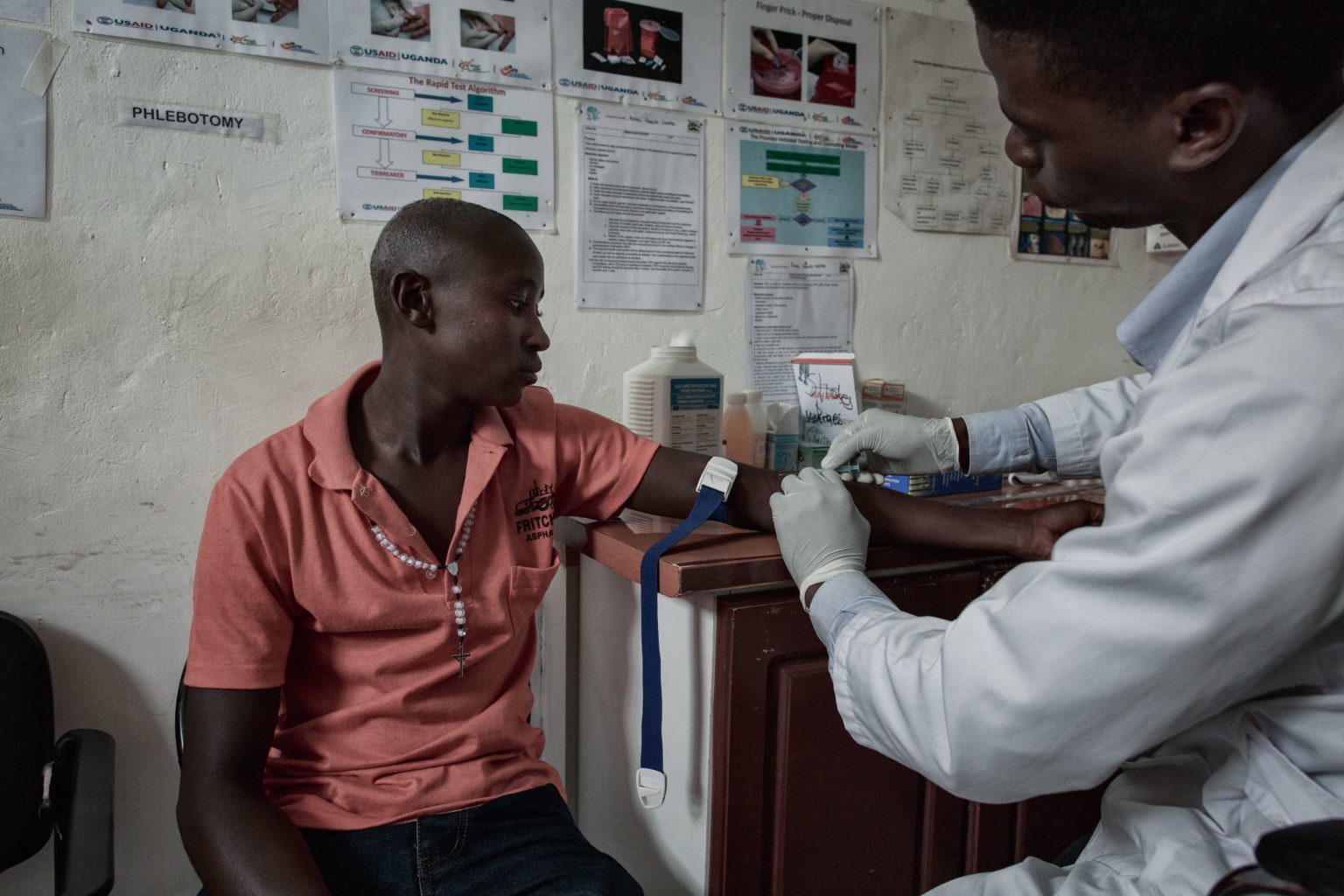 How we do it
We work at all levels to influence change. We work with local partners for local solutions which are amplified by Elton's voice at national and international levels to drive policy change. The credibility of engaging on the ground further magnifies Elton's remarkable power to persuade, push and demand changes in policies and help ensure sustained global and domestic funding that will drive towards the control, and ultimately the end of the HIV/AIDS epidemic.
When you take someone's money you have a moral obligation to save lives with it. I can't think of a Foundation anywhere in the world that does that better than Elton's". Bill Clinton, 42nd President of the United States of America