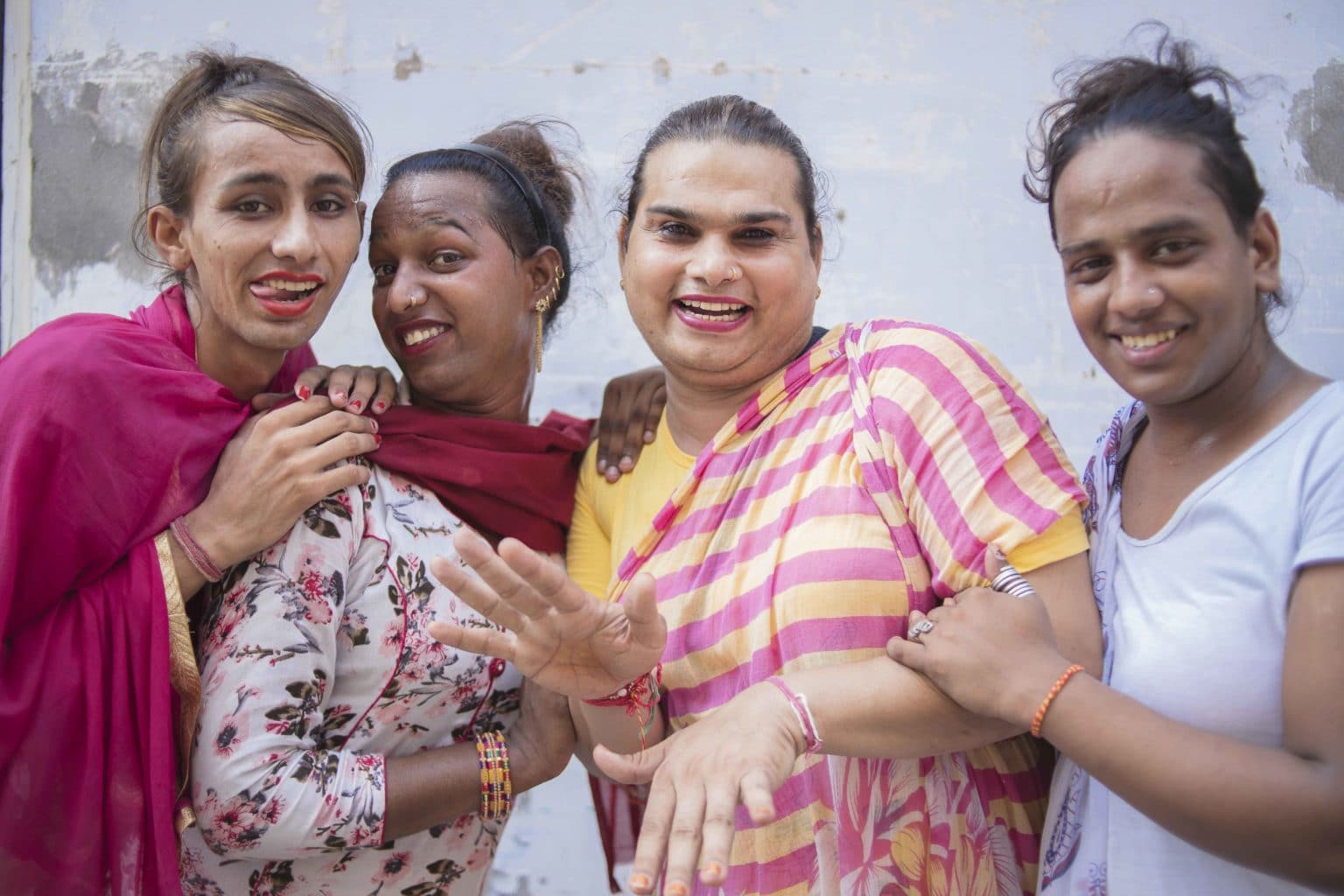 Grant Strategy
As a leader in the global AIDS community, the Elton John AIDS Foundation is committed to overcome the stigma, discrimination and neglect that keeps us from ending AIDS.
As a grant-making organisation, we create bespoke partnerships and announce opportunities for funding whilst carefully monitoring impact for all projects with our grantees.
Our grant-making strategy consists of three overarching goals to create:
Urgency and concern for those left behind in the response to the AIDS epidemic
A change in the way the community addresses HIV transmissions and AIDS-related deaths in those left behind
A world with compassion, dignity, equity and inclusion for people living with HIV
What makes the Elton John AIDS Foundation unique?
We focus on the most marginalised populations that are left behind by other donors and we know how to reach them.
We aren't afraid to fail, so we can iterate and be nimble with our grantees.
We can take risks and make a stand.
We work in some of the most challenging countries and contexts.
We work at all levels to influence change. We work with local partners for local solutions which are amplified by Elton's voice at national and international levels to drive policy change.
GRANT ENQUIRIES
Following the integration of our US and UK Foundations, we are currently in the process of developing new guidelines around future funding opportunities for applicants.
Announcements on new funding rounds – including key dates and details on how to apply to the Foundation – will be posted below on this page and on our social media channels.
At the present time, the Foundation does not provide funding to individuals. Rather, our focus is funding organisations that deliver HIV programmes that can have an immediate and lasting impact, particularly with populations that have a heightened HIV risk. This may include advocacy and policy work, testing people for HIV, and linking people to treatment and care.