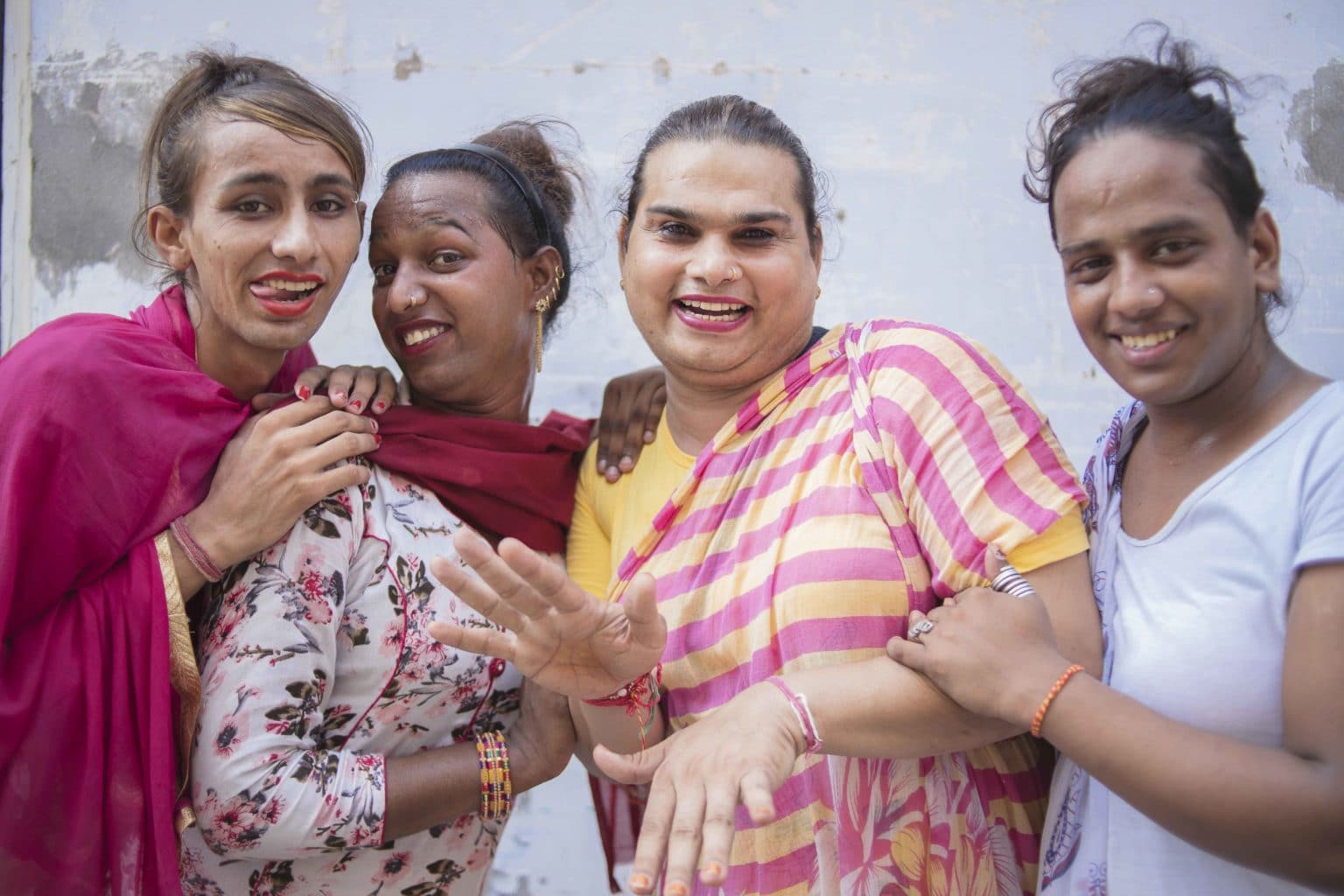 Grant Strategy
As a leader in the global AIDS community, the Elton John AIDS Foundation is committed to overcome the stigma, discrimination and neglect that keeps us from ending AIDS.
As a grant-making organisation, we create bespoke partnerships and announce opportunities for funding while carefully monitoring and evaluating the impact of all projects with our grantees.
1
Creating urgency, concern and resources
We will highlight to governments and funding partners the urgency and concern for the most vulnerable people in society at risk of or living with HIV so they can access the safe and protected care they need.
We will use innovative models and data, alone or as part of consortia, to change the way that HIV and AIDS-related deaths are perceived, understood and tackled. Often the most marginalized groups are invisible to public services – because they are ignored or are too fearful to seek help. To provide HIV prevention and care for people, we must know who they are, where they are and what they need.
3
Promoting dignity and compassion
We will create a world in which people living with or at risk of HIV feel empowered to fight for their rights and are treated with compassion, dignity, respect and equity so they can claim their legal rights to health services and support.
OUR PARTNERSHIPS
Learn more about our bespoke partnerships that are built to support the most vulnerable communities living with or at risk of HIV.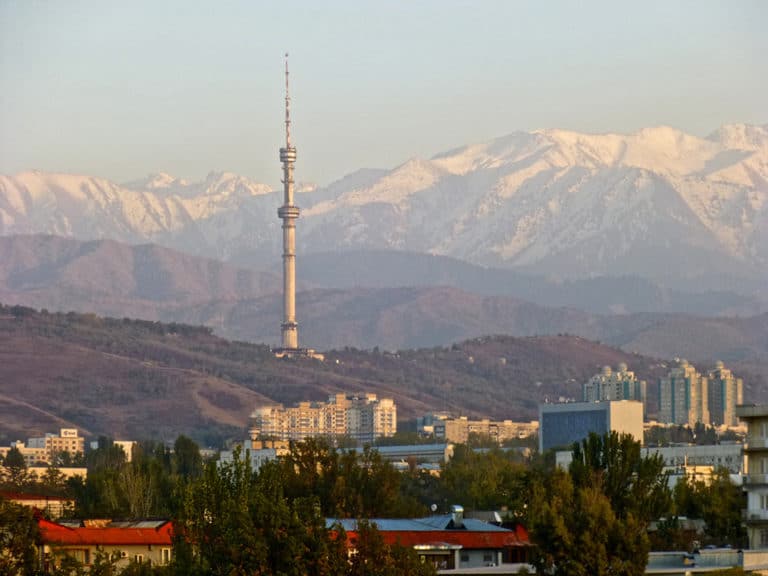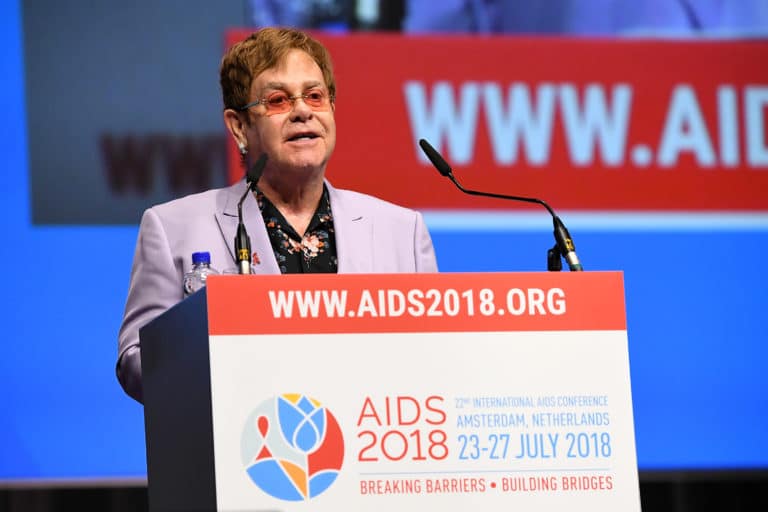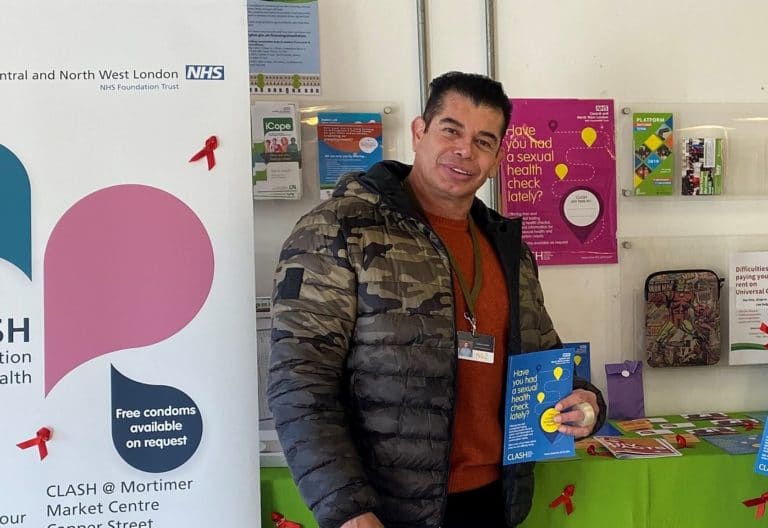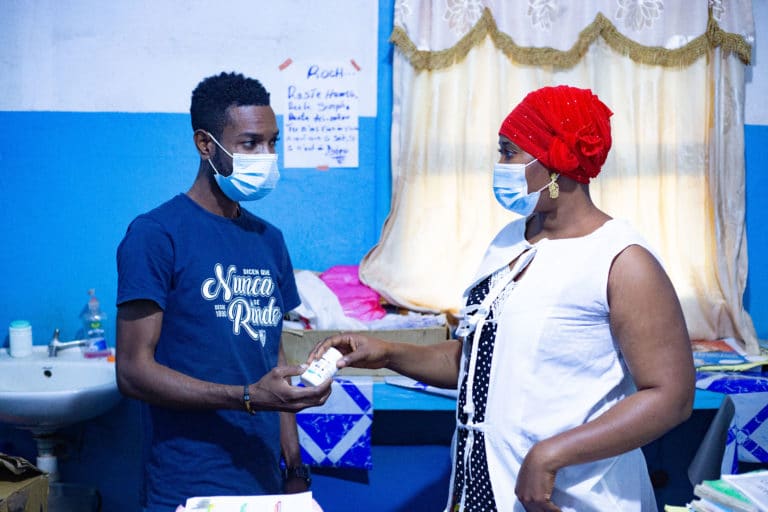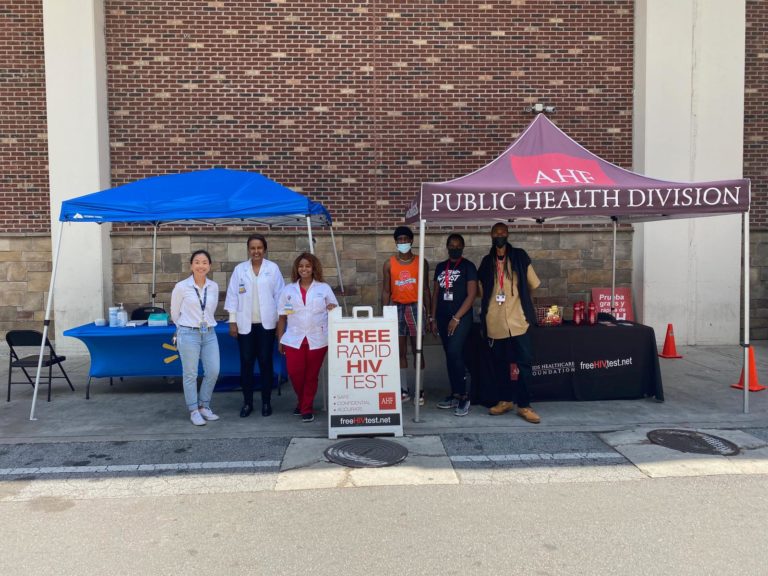 Our five priorities for 2020 to 2025
We will put the people and places most vulnerable to HIV/AIDS at the heart of our response.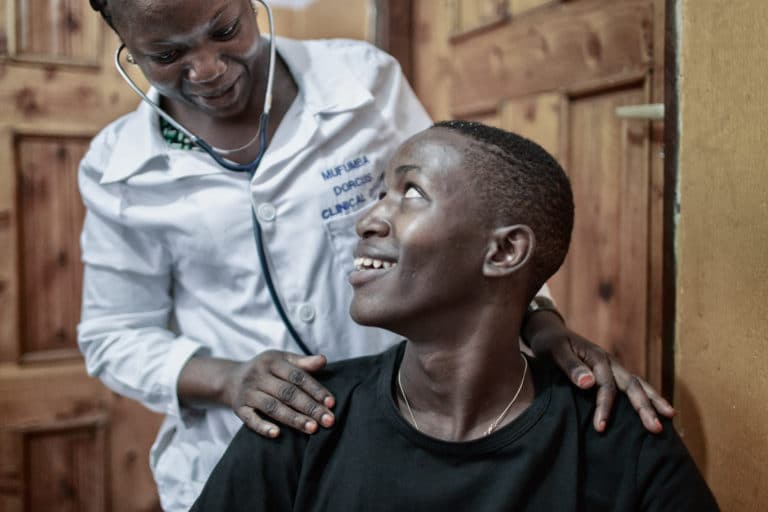 Young People in Africa (males and females aged 10-24 years)
AIDS is now the leading cause of death among young people in Africa and the second leading cause of death among young people worldwide. Approximately 1,600 young people become infected with HIV every day.

If we are to effectively address the needs of young people living with and at risk of HIV we must build trusting support networks, amplify their voices, and cultivate more and better ways of reaching them with information that is relatable and accurate, through channels that are relevant to them.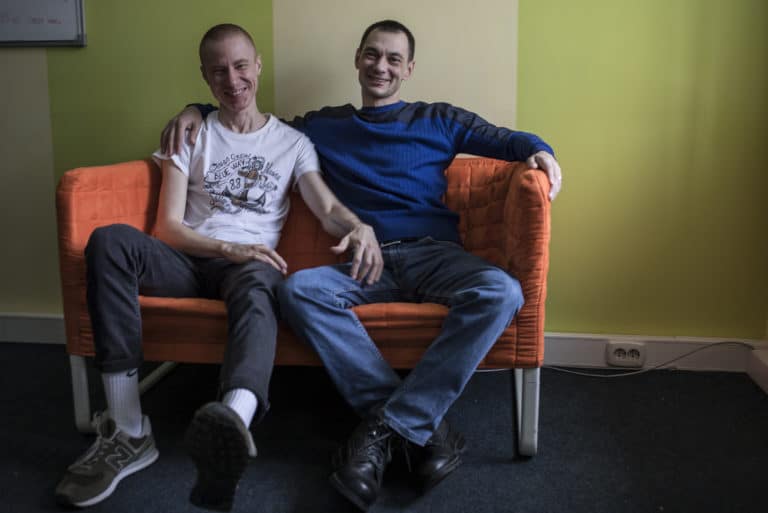 LGBT (those identifying as lesbian, gay, bisexual and trans)
Around 360,000 LGBT people become infected with HIV each year. And those are only the ones that we know about and are public about their same-sex relationship. Deep rooted prejudice means many countries around the world criminalise same sex relationships, making it dangerous for LGBT people to be who they are and express who they love. LGBT people are afraid to seek the life-saving prevention, treatments and care they so vitally need, increasing their vulnerability to infection and illness

We will speak out against homophobia, fear and stigma to change laws and policies that affect LGBT people, whilst helping to develop a defined standard for their equitable, non-judgmental and appropriate access to testing, treatment and care.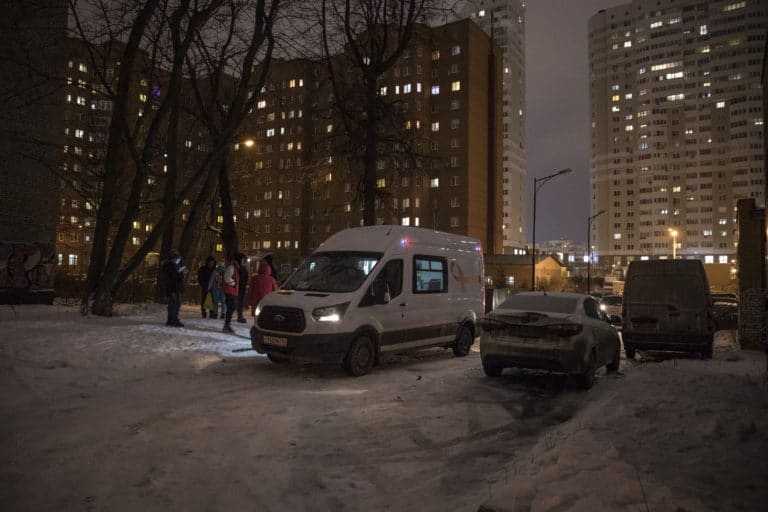 People who use drugs
People who use drugs are 29 times more likely to acquire HIV than those among the general population. The criminalization and punishment of people who use drugs means that access to lifesaving health and harm reduction services is severely limited for so many around the world. Funding for harm reduction is also in a critical state - in 2016, just 13% of the estimated US$1.5 billion needed for an effective response in LMICs was allocated globally.

We will tackle the criminalization and discrimination that puts people who use drugs at elevated risk of HIV. We will ensure that all communities of people who use drugs are supported, including women, adolescents and LGBT people. And we will challenge dominant narratives around drug use that hamper an effective public health response.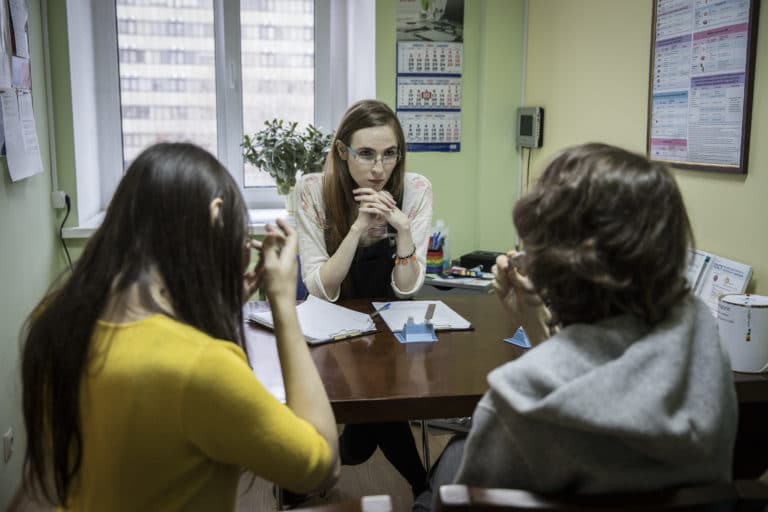 Eastern Europe and Central Asia
Eastern Europe and Central Asia is one of few regions where the HIV epidemic is worsening. Between 2010 and 2018 the number of people living with HIV in the region increased by 70%, infection rates grew by 29% and deaths from AIDS-related illnesses increased by around 5%. Marginalisation of people at risk of infection and a lack of access to quality and compassionate treatment services means progress in this region is falling behind.

We will combat this regression through our RADIAN initiative by investing in community-led innovations for HIV prevention and care in key cities that can be replicated throughout the region.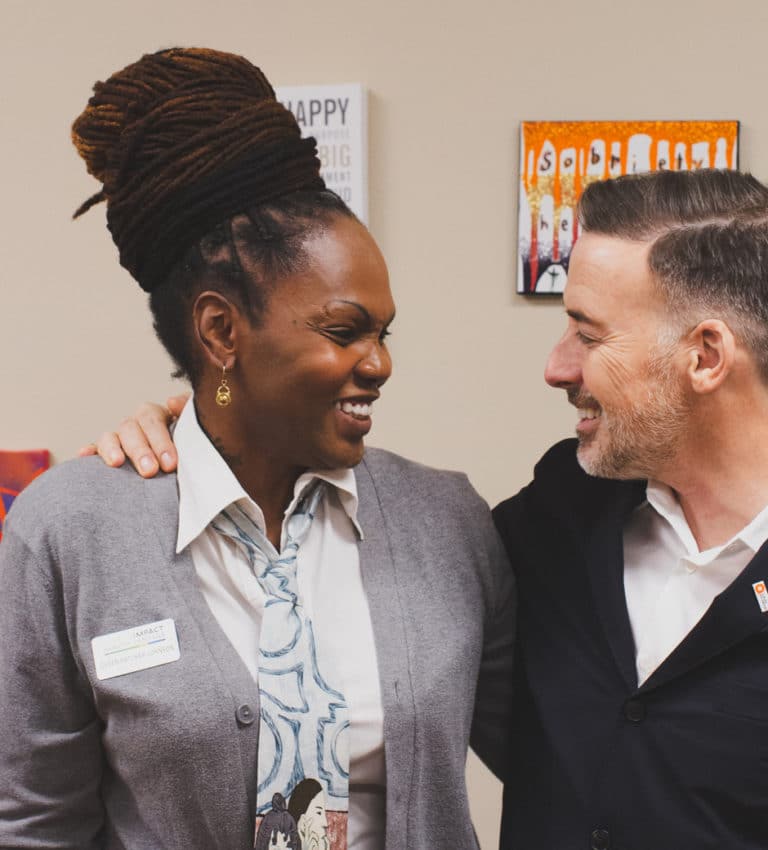 USA
The United States has made huge advances in its domestic HIV epidemic within certain populations but If you are a gay black man in America, you have a 50% lifetime chance of contracting HIV. The same gender loving community, people who use drugs and transgender men and women are too often excluded from available resources and so prevented from demanding or accessing HIV and related services they need. Bias, stigma and racism continue to obstruct an end to the epidemic in the USA, while the risk of contracting HIV is heightened by criminalisation, marginalisation and poverty.

We will leverage our voice and partnerships against the discrimination that prevents people from accessing essential treatment and care.
Grant enquiries
We welcome enquiries from organisations delivering HIV programmes that have an immediate and lasting impact in these areas. Find out about our current funding opportunities here. Activities may include:
Advocacy and policy work
Testing new ways to reach vulnerable people with life-saving information
Implementing better use of data to target and deliver HIV interventions
Evidence gathering to support positive shifts in social, policy and legal norms
New and more accessible ways for people at risk to get tested and access prevention services
Reducing barriers and linking more people to high quality treatment and care
Raising public awareness of, support for and engagement with people living with HIV