A Ground-breaking partnership
The global community now has the tools to meaningfully address new HIV infections; however, HIV is on the rise in Eastern Europe and Central Asia (EECA).
To address the challenges in EECA and ensure no one is left behind in the global effort to end the HIV/AIDS epidemic, the Elton John AIDS Foundation and Gilead Sciences have partnered together in a ground-breaking initiative called RADIAN. RADIAN aims to meaningfully address new HIV infections and deaths from AIDS related illnesses in EECA through focussed action, investment and resourcing to improve the quality of prevention and care for people at risk of or living with HIV in the region.
RADIAN is a natural evolution of the existing collaboration between the Foundation and Gilead in the EECA Key Populations fund, which gave the organisations a greater understanding of the urgent needs in EECA and the necessary experience to respond.
RADIAN is a collaboration between Gilead Sciences and the Elton John AIDS Foundation that was launched in 2019 and will be providing significant funding from 2020 – 2025 to support interventions and drive measurable impact in EECA. Funding is provided through grants which are assessed and administered by the Elton John AIDS Foundation. Gilead has no involvement in the selection and assessment of award applicants and winners.
Radian Model Cities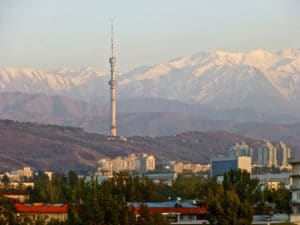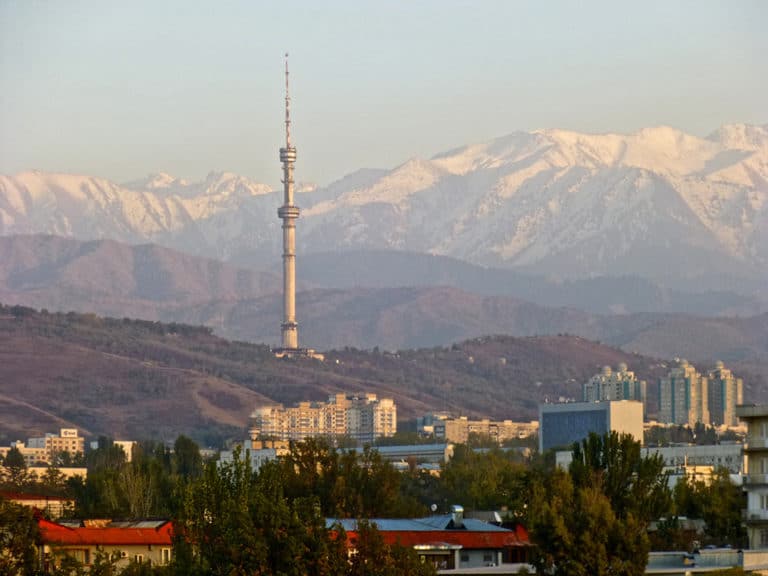 The RADIAN 'Model Cities' programme will invest in targeted interventions by local organisations in key EECA cities. The programme will support innovative approaches, including new models of care and expanded prevention and healthcare programmes.
The first RADIAN 'Model City' is Almaty, Kazakhstan's largest city where funding will be granted to support programmes centred around existing health system infrastructure that deliver measurable impact in the response to HIV. Additional Model Cities will be announced in 2021.
Applications for Model Cities grants are currently closed.
The Radian Unmet Need fund
The RADIAN 'Unmet Need' fund will support local initiatives across the EECA region and beyond the select 'Model Cities'. Initiatives selected for funding will focus on prevention and care, education, community empowerment, and novel partnerships. The programme will be implemented locally, working with key stakeholders and partners.
Applications for Unmet Need Fund grants are currently closed. Best practices and learnings from the local implementation of RADIAN over the next five years will be used as a blueprint towards creating change across the region.
How to apply
Applications for both the 'Model Cities' and 'Unmet Need' funds are now closed and applications from 2019 are being processed.
We encourage local and regional organisations in EECA who share our vision of significantly improving the quality of care for PLHIV, addressing new HIV infections and deaths from AIDS-related illnesses to await further opportunity announcements. Detailed requests for proposals (RfP), including eligibility and selection criteria, and additional information on how to apply will be posted here.
For more information contact us: grants@eltonjohnaidsfoundation.org
Together we can create change in Eastern Europe and Central Asia