Throughout 2020 we have faced many unprecedented challenges, with COVID-19 causing disruption all over the world. We are in a crucial time where we must maintain momentum in our fight against HIV/AIDS to ensure that one pandemic does not override another.
Here's a message from Elton John and David Furnish:
We hope you'll join us in celebrating this holiday season by donating to our annual Holiday Campaign. By making a gift to the Foundation during December, your impact will be doubled thanks to a generous friend of the Foundation who has kindly offered to match all donations up to $75,000.
The contributions you make during our Holiday Campaign will have a life-changing impact on people's future, ensuring the most vulnerable communities affected by HIV have access to the HIV testing, prevention and care they need to live a full and healthy life.
Thank you, and we wish you a happy holiday season!
Your generosity will support projects and people like...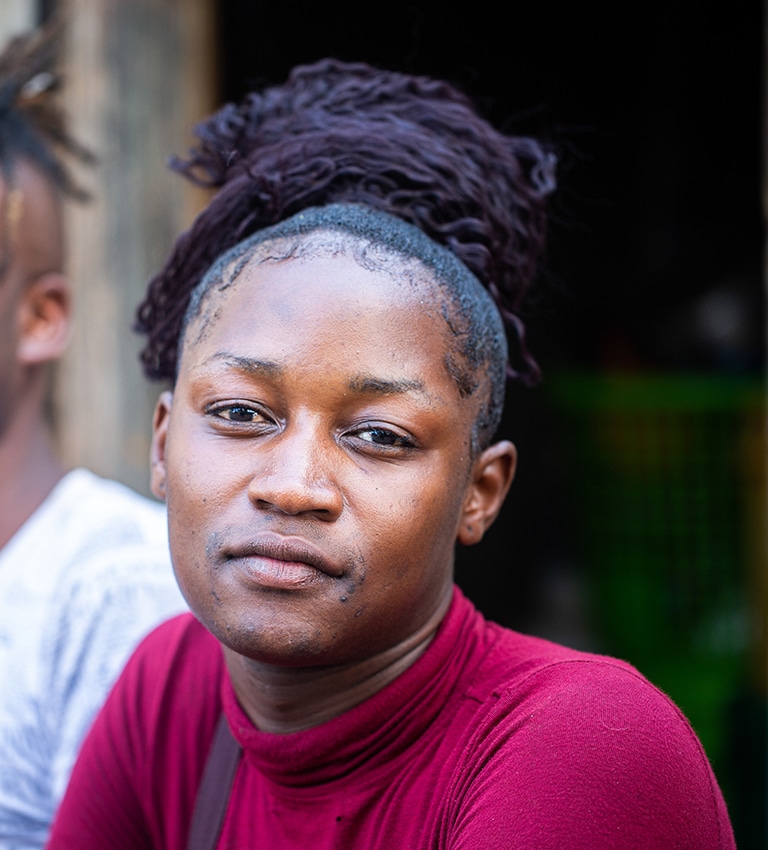 Kapansa,
22 years old years old
Kapansa realised very early in life that she was transgender and has grown up being stigmatised and shamed for being who she is. Dignitate Zambia Limited's door-to-door programme offers home delivery of medication which allows people like Kapansa to access the treatment they need without the judgement of others. With support from our COVID-19 Emergency Fund, in partnership with Frontline AIDS, they've also been able to help with rent and groceries after Kapansa lost her job as a result of the pandemic.

"To the people who are HIV positive, know that it is not the end of life." – Kapansa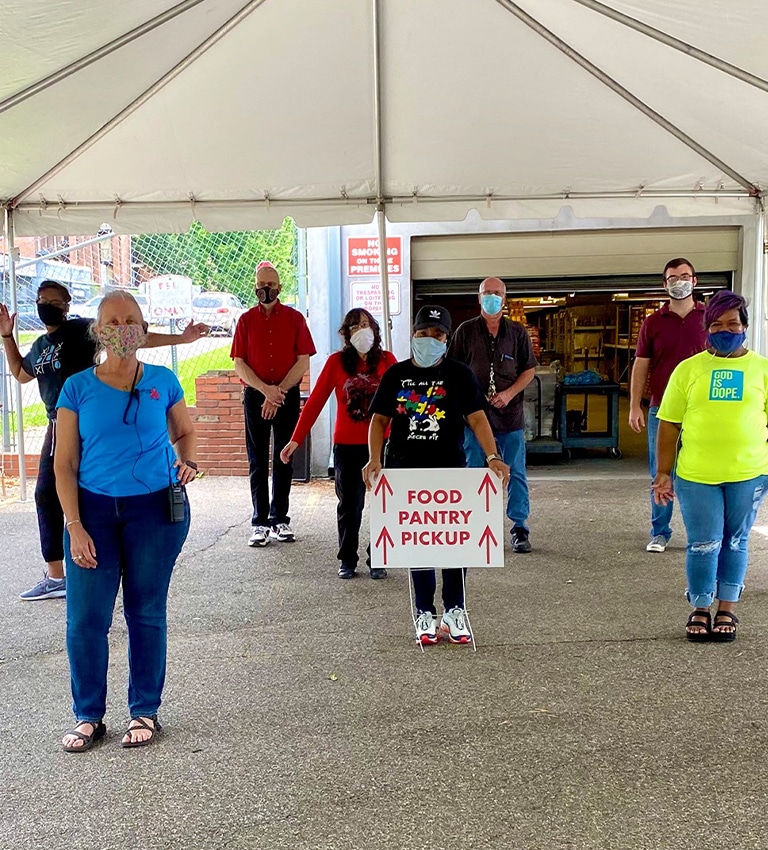 Friends for Life
Friends For Life are passionate about ensuring those affected by HIV have a healthy life and with funding from the Foundation, they were able to continue providing services to the Memphis community throughout the COVID-19 Pandemic.

They made their food pantry completely mobile for deliveries around Memphis and each month, they make sure to do a drive-up for clients who missed their attempted delivery.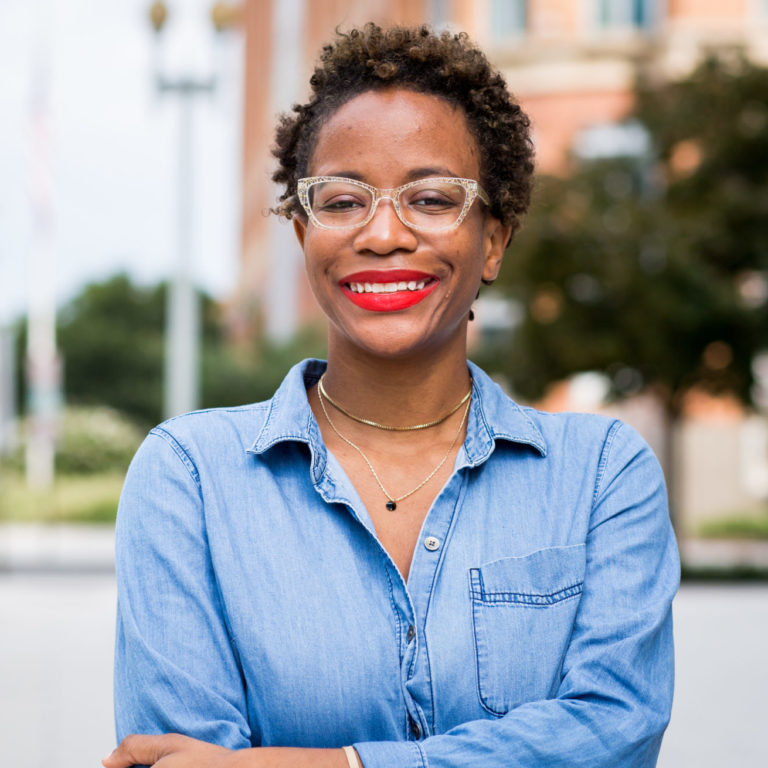 Antoinette
Antoinette is HIV positive and works as a Peer Navigator at SisterLove. Restrictions from COVID-19 have not stopped Antionette from continuing her incredible work. She is providing online HIV counselling, supporting her peers step by step with home test kits and conducting online support groups for women living with HIV that focus on exercise, medication adherence, emotional support and creativity.

Adjusting their model to a virtual environment was one of their biggest challenges but one they saw as a positive in helping SisterLove move forward and stay ahead. The work SisterLove has done in response to the pandemic ensures that their clients are able to access resources, stay engaged and continue to feel part of the community through times of isolation.