ABOUT THE CAMPAIGN
Elton John started the Elton John AIDS Foundation in 1992, recognising the need to bring compassion and humanity to those stigmatized because of HIV and AIDS. The HIV/AIDS crisis is not a thing of the past; three new people are diagnosed with HIV every minute and each year AIDS claims hundreds of thousands of lives. That's why we have launched The Rocket Fund.
The Rocket Fund is our $125 million campaign to supercharge the Foundation's mission to reach those most vulnerable to HIV/AIDS, including young people, members of the LGBTQ+ community and people who use drugs.
We're inviting everyone to
let your Inner Elton out

to help us raise crucial awareness and continue this vital work around the world.
Let your #InnerElton out. Celebrate your true self. Show love for others. Take compassionate action. And help us end AIDS — forever.
Discover more way you can join The Rocket Fund and ensure that no one is left behind and access our toolkit here for guidance on how to get involved in our social media campaign.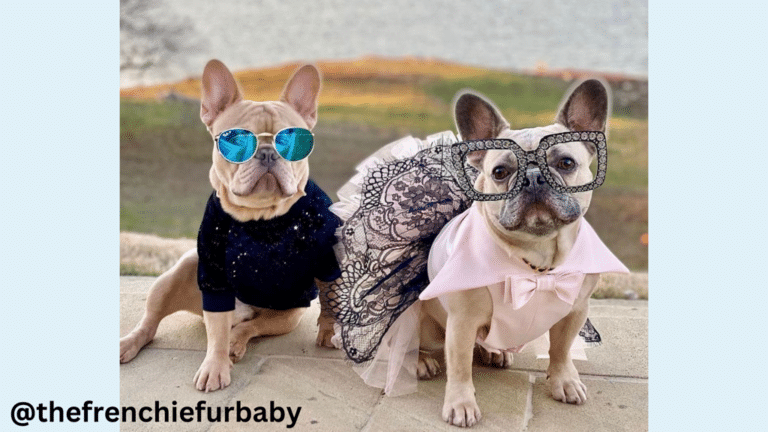 Inner Elton Spotlight
We love seeing you express your true selves!
We'll regularly be spotlighting one of our favourite Inner Elton's to inspire others to get involved.
Could this be you?
Share your photo with #InnerElton and don't forget to tag us on social media.