With 1 in 3 individuals living with HIV in the United States not receiving regular treatment, we are proud to work with Walmart and Duke University for the nationwide roll-out of our new HIV Continuing Education (CE) Training Program to break down barriers.
The program has been designed to empower pharmacists, technicians, and community health workers with the tools to help patients who are living with or at risk of HIV navigate their health journey, provide accurate information, and ensure everyone receives compassionate care.
This Southern HIV/AIDS Awareness Day (August 20, 2023) we talk with Dr. Akpan, Pharmacy Manager at one of the Walmart Specialty Pharmacies of the Community ("SPOC") in Atlanta to learn more about his role, how the HIV training has helped him support patients and the advice he'd offer to those concerned about their HIV status.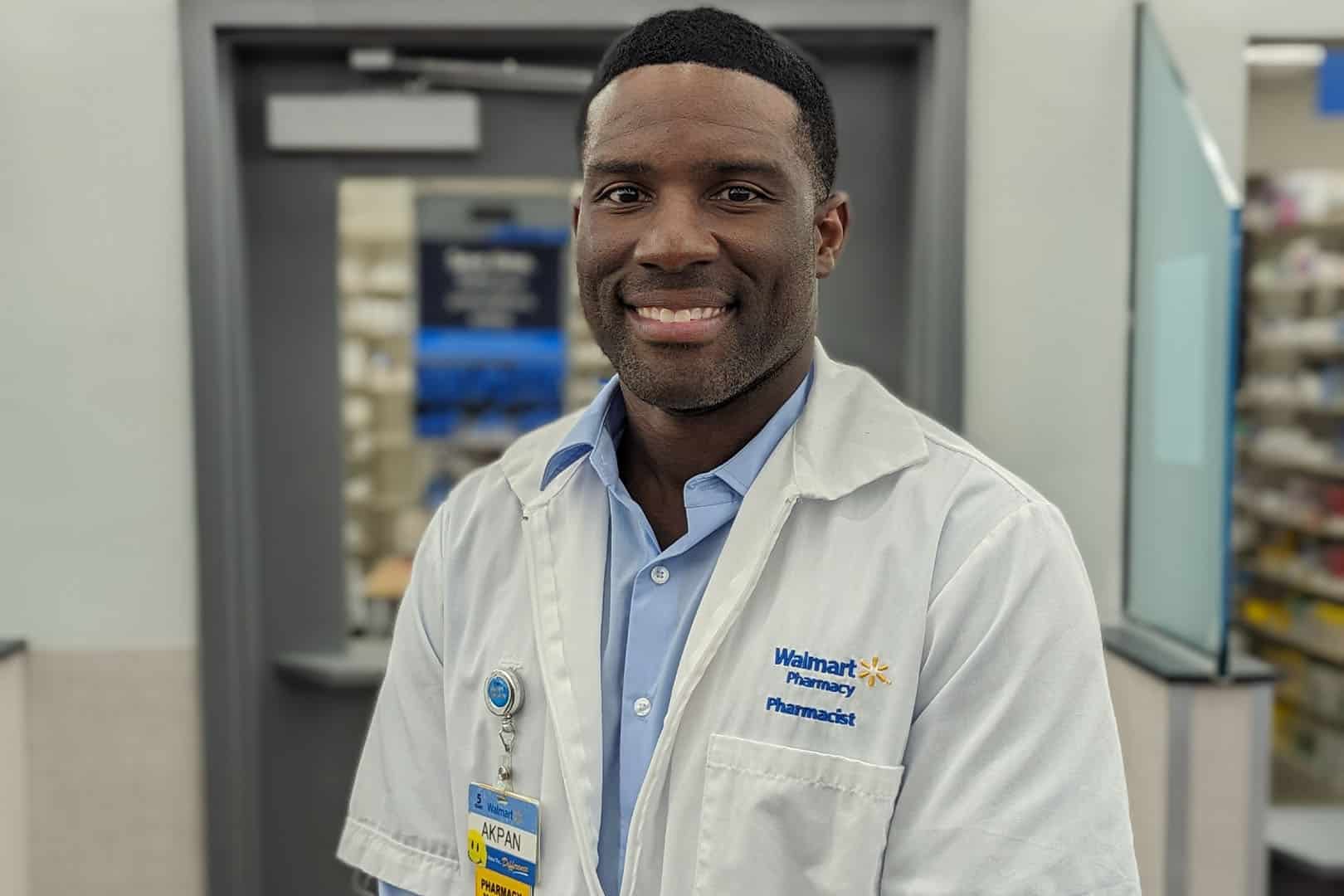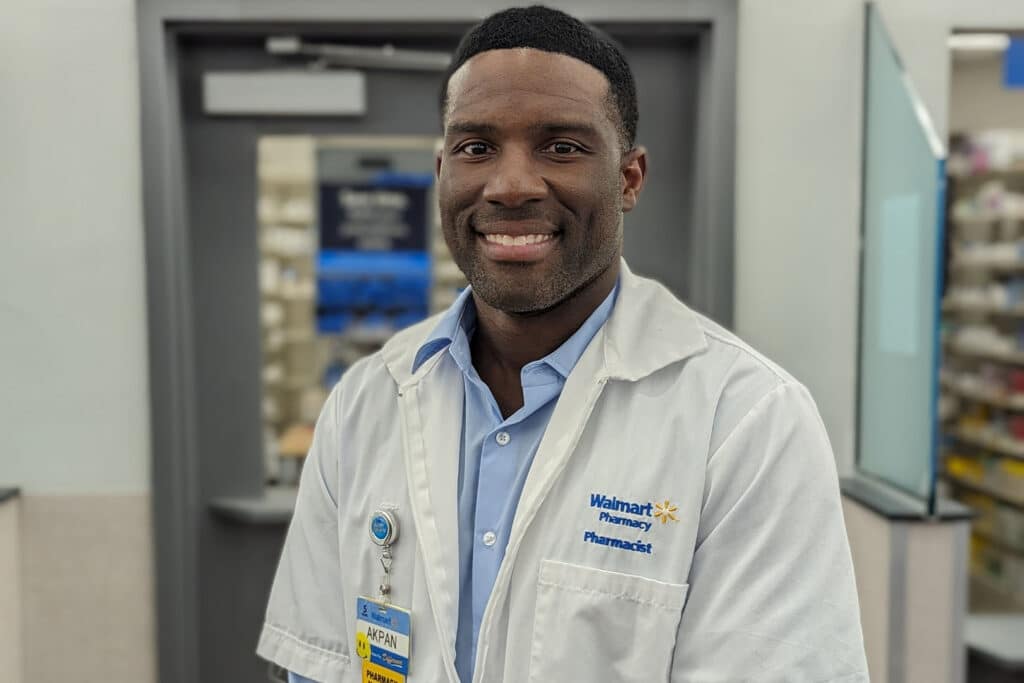 Hi Dr. Akpan! Can you introduce yourself and tell us a bit about your role at Walmart?
Hello. I am the Pharmacy Manager at the Atlanta Union City store and I have been at this location for about three years. Through this position, I'm privileged to be able to make a difference in the community.
Over time, I have the opportunity to become acquainted with patients and their families, interact with their children, and gradually gain their trust. This enables me to effectively cater to their healthcare needs and offer support that suits them.
What is a 'SPOC' and what benefits does it bring to the Atlanta community?
A Specialty Pharmacy of the Community (SPOC) has HIV-trained pharmacists who are able to help patients with all aspects of care, including access to HIV testing, starting PrEP (Pre-Exposure Prophylaxis), accessing PEP (post-exposure prophylaxis), and encouraging adherence to treatment so that they can reach an undetectable status (U=U).
One of the reasons I wanted to come to South Atlanta to work was because of the opportunity to help what is an underserved population within this city. Atlanta has the highest rates of new HIV cases in the United States, so having a SPOC here holds huge potential to make an impact and save lives.
What common HIV misconceptions do you still hear about?
The biggest misconception that we still hear about is the fear of transmission. A lot of people still worry about whether it can be transmitted through saliva or tears which is something we continue to work on in educating the community.
How has the HIV training benefitted the responsibilities that come with your role?
The HIV training served as a valuable refresher. It's important for us to be up to date on the latest information so that we can speak to what is going on and easily break it down for patients.
It's more than just dispensing their medication. It's also about having meaningful conversations about any concerns, monitoring their care, and making sure they are comfortable. It has helped us to take a comprehensive and holistic view of a patient's health and overall wellbeing.
What was your biggest takeaway from the training?
My biggest takeaway from the training was the importance of continuity of care. It starts when they see a doctor, but it doesn't end there. It doesn't end when they get the medication either. Ongoing engagement with our patients plays a pivotal role in breaking down stigma, increasing awareness of prevention tools, and ensuring people adhere to treatment so that they can live healthy lives.
What advice would you give to someone who is concerned about their HIV status?
Firstly, remember that you're not facing this alone.
Secondly, approach it as you would any other medical condition. Whether it's managing your blood sugar levels or keeping your cholesterol in check, prioritising your health is so important. The treatments available now are great and you can live a normal life.