Organization
ANOVA Health Institute – We The Brave
Target Population
LGBT Community
The Elton John AIDS Foundation funded ANOVA Health Institute in South Africa to create We The Brave, a sexual health campaign for men who have sex with men to protect and learn about HIV/AIDS. It is the first large-scale campaign ever in South Africa specifically for gay men which addresses both prevention and treatment issues in an affirming, non-judgmental and sex positive way that is entertaining and educational.
We The Brave runs across South Africa linking men at risk or living with HIV to the care and psychological support they may need to live a healthy life, including Call 4 Care helplines that are available via WhatsApp or online 24 hours a day for those who want to receive support in a private and anonymous way.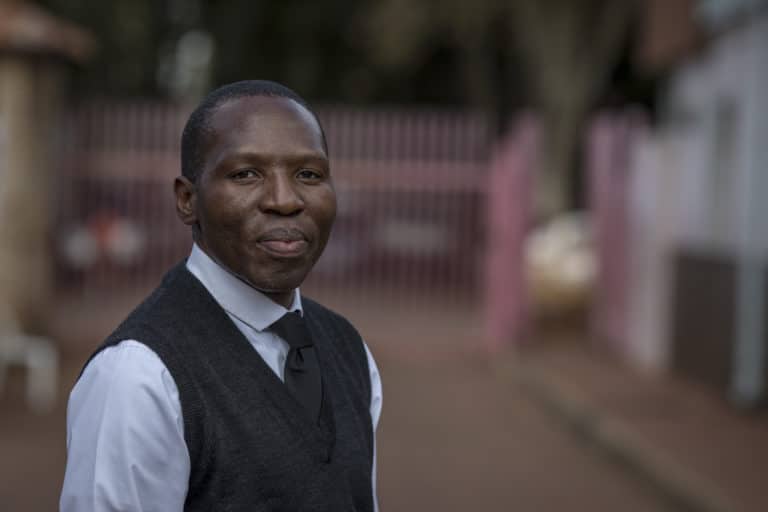 Nicholas,
40 years old
Nicholas is 40 years old and has a degree in nursing. He previously specialised in care for tuberculosis and is now Chief ANOVA Clinician for men who have sex with men at Yeoville Clinic in Johannesburg. Yeoville Clinic is one of three clinics in Johannesburg serving the GBT community for HIV care and support. His knowledge in this area before joining the clinic was limited but he has spent the past 7+ years learning and is very trusted by his patients.

Nicholas provides 25 to 40 patients a day with clinical care, counselling, treatment refills, PrEP initiations and more. Thanks to work like his, over 540 patients already access PrEP at the clinic, and fewer and fewer symptomatic patients need to be treated at the clinic every year.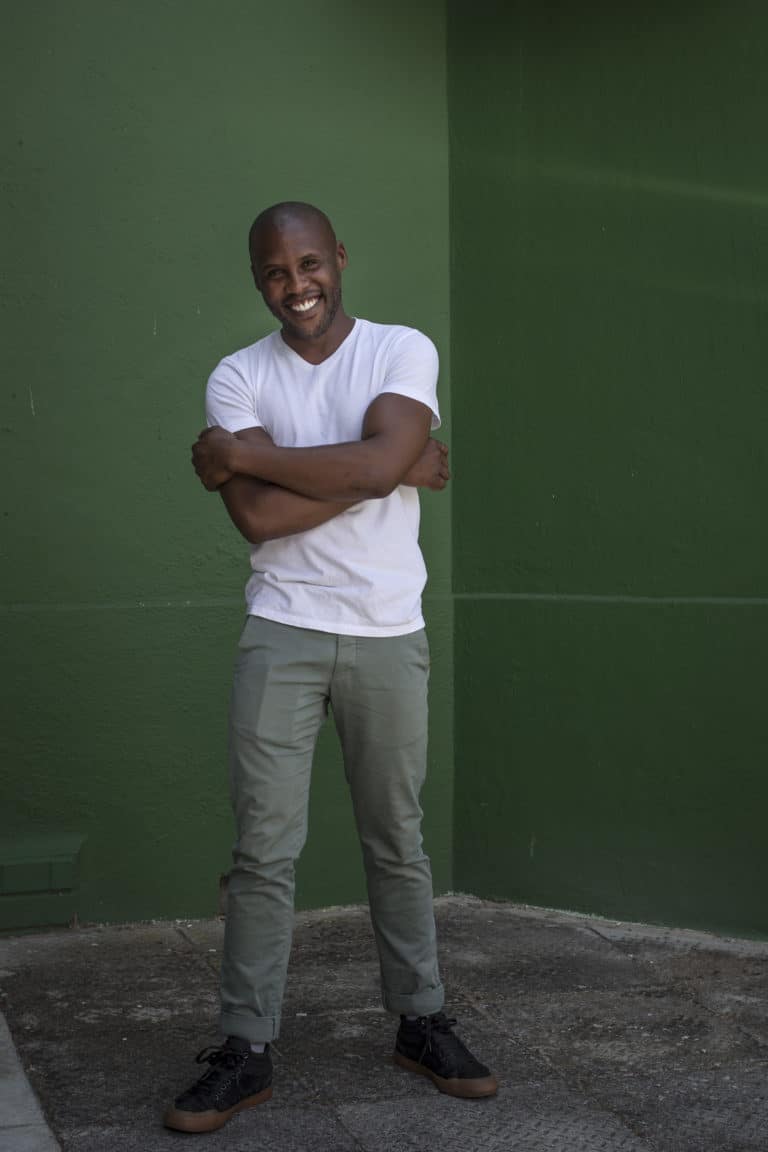 Bongani,
33 years old
Bongani is 33 years old and originally from Johannesburg, but now lives and works in Cape Town. Sexuality was and is still not talked about in the township he grew up in because of the stigma and violence that men who have sex with men face in South Africa. When he is home in Johannesburg, he has an 8pm curfew to help mitigate the dangers.

Bongani seeks care at the Ivan Toms Clinic, one of the friendly clinics for gay men's sexual health in Cape Town. Bongani receives preventative treatment for HIV at the clinic and has become an ambassador for We The Brave, a sexual health media campaign across South Africa featuring in posters and advertisements that promote healthy sexual practices and HIV testing.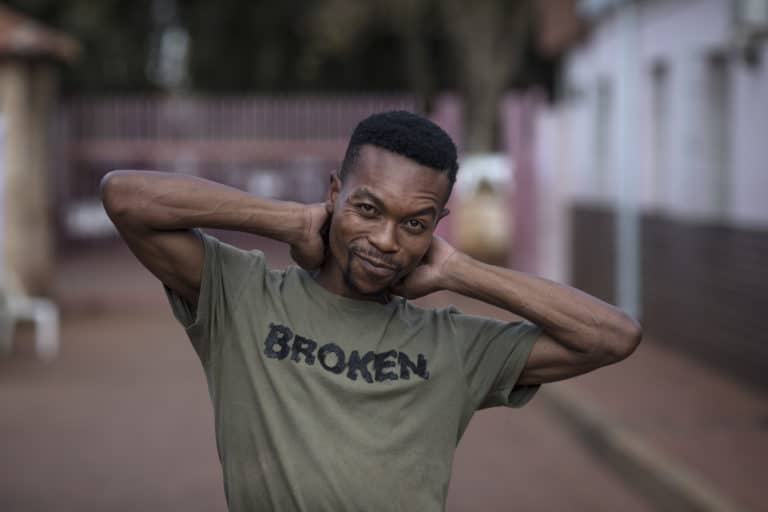 TK,
30 years old
TK is 30 years old and for the past five years has identified as part of the LGBTQ community. He's now one of 100 PrEP trial patients at Yeoville Clinic in Johannesburg where he also works as an Outreach Community worker spending his days out in the city centre and rural communities testing for HIV and referring people for treatment, thanks to funding granted to the clinic by the Foundation.

TK feels at home at Yeoville Clinic and has brought many people to the Clinic for care from the community. By having workers like TK, patients find great comfort knowing that their experience is understood and confidential.