Organization
POSITIVE IMPACT HEALTH CENTER
Target Population
People living with HIV
Funding from the Foundation and our partnership with the Southern HIV Impact Fund has supported Positive Impact Health Center's mission to provide inclusive HIV care, HIV prevention, mental health and substance abuse treatment services.
Most recently, the Foundation partnered with AIDS United to support Positive Impact Health Center's TRANSitioning to Leadership Academy. These programmes enable women of trans experience or who are gender non-conforming to gain leadership skills and complete an educational diploma.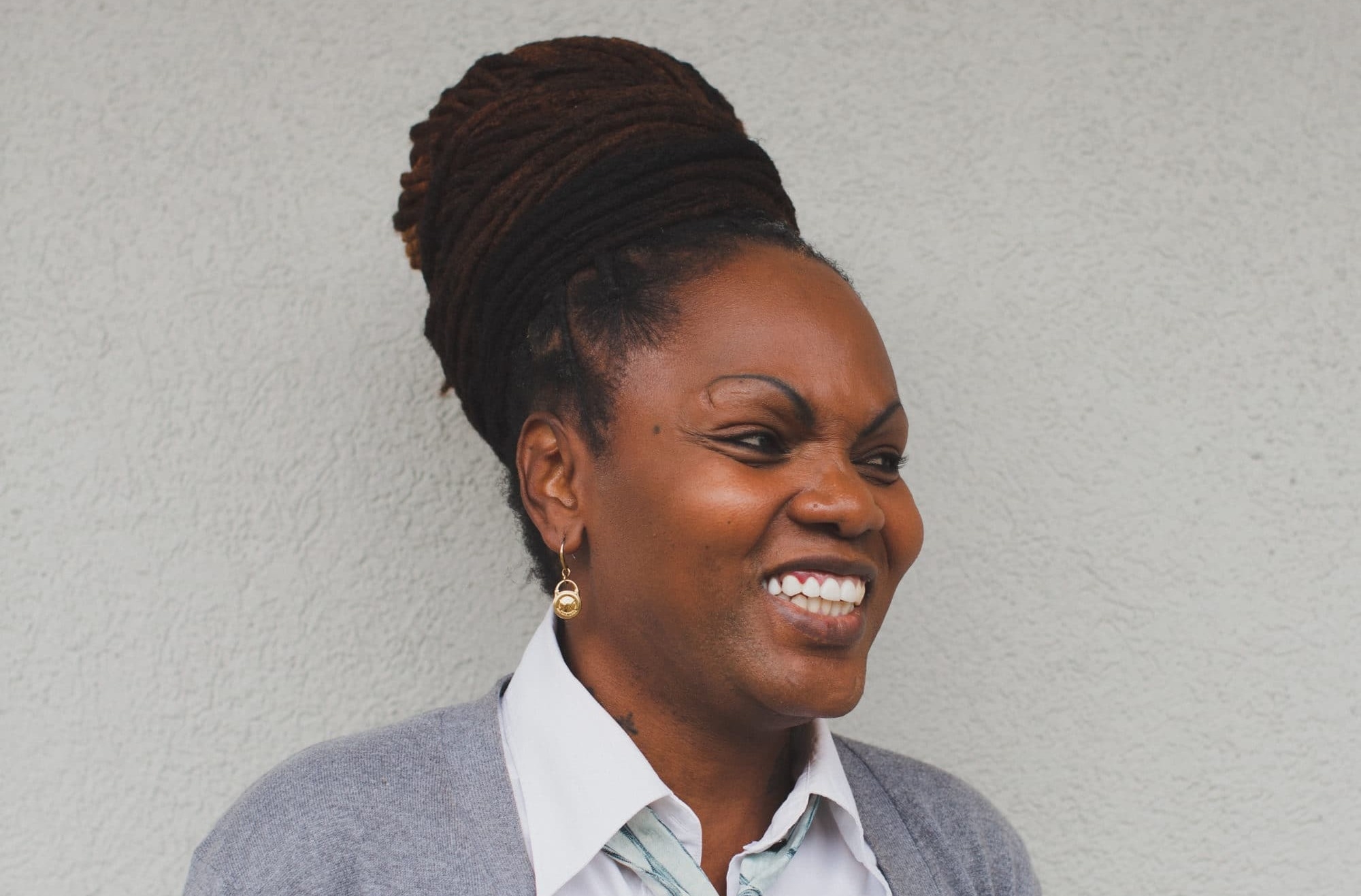 Queen is a 51-year-old trans woman who has faced unbelievable hardships in her life – more than any one person should endure. Stigma and discrimination are usual terms when fighting the AIDS epidemic but when your everyday carries the threat of violence so severe that you tattoo your birth name on your neck in case your face is unrecognisably disfigured, stigma has a different meaning. Sexual assault, rape, and violence are all in Queen's past.
Queen has lived with HIV for over 20 years. This is not unusual – trans women are 12 times more vulnerable to HIV than the general population – but she decided that this would not define her. She took control of her life and future, asked for help and support and found it. She receives treatment, counselling and was able to participate in an educational course to give her a second chance to complete her high school diploma with thanks to support of the Foundation.
She has devoted the last 2 years of her life to helping her stigmatised brothers and sisters to be healthy, to feel loved, and to feel safe in her role as a group facilitator at Positive Health. People like Queen play an inspirational role in making HIV easier to live with when you have an accepting, safe and empowering environment of people around you.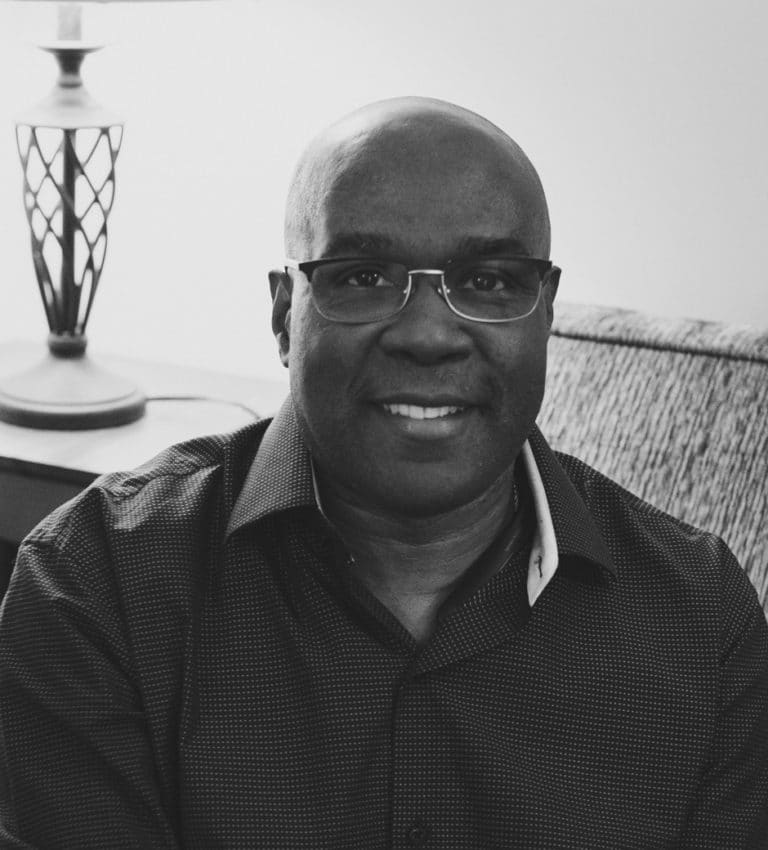 Barry
Barry once suffered from drug and alcohol abuse, which lead him to a positive diagnosis for HIV in 2001. Due to the care not being covered by his private health insurance, he had to wait two years to start on life-saving treatment.

Barry recalls the limited options for counselling and support networks, saying he would 'tick whatever box' he had to on any forms so that he could receive the support he needed. It was during this time that Barry's wife was diagnosed with breast cancer and sadly passed away.

Barry overcame great adversity and is now in Alcoholics Anonymous, 20 years sober and Chairperson for the Positive Impact Health Centre, a grantee of the Foundation's, where they provide care for the HIV community.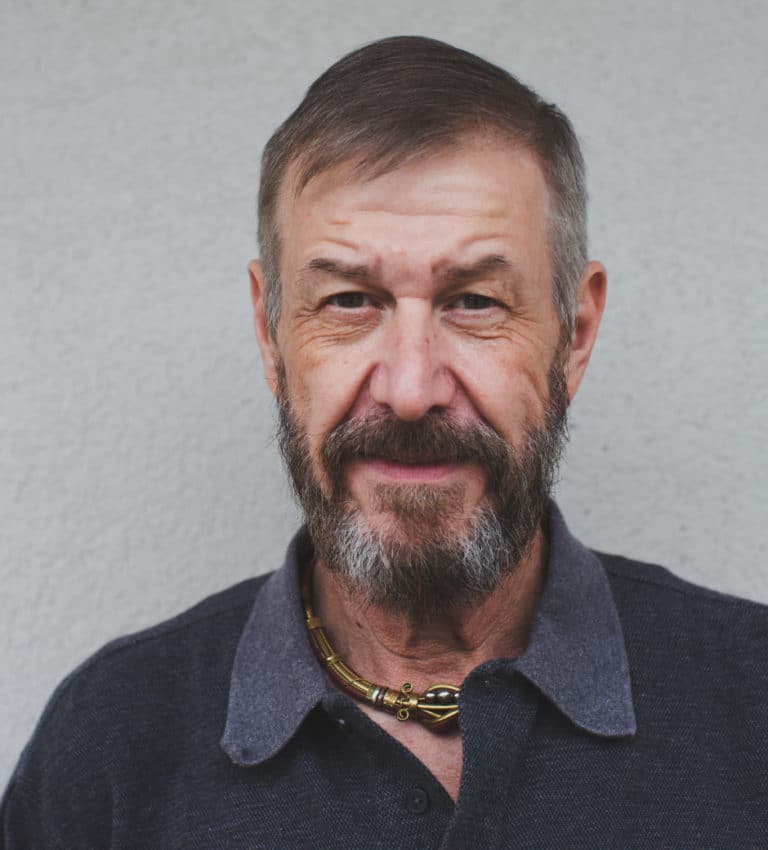 Danny,
66 years old
Danny is 66 years old and spent years feeling shameful of being a gay man in Atlanta who needed to protect himself from contracting HIV. The nurturing and loving environment at Positive Impact Health Centre has helped take that shame away and taught Danny to accept and be happy with who he is.

Men who have sex with men are 22 times more vulnerable to HIV than the general population but preventative medication (PrEP) has made it possible for Danny to protect himself and his husband.

He now spends his time teaching the younger generation about the importance of protection and has referred many people to Positive Impact for PrEP, funded by the Foundation, including his godson who is living with HIV but is undetectable thanks to the care, support and treatment at Positive Impact.