Accelerate North Carolina Project
ACCELERATE: HIV Services for Key Populations Affected by HIV/AIDS
Addressing the Health Needs of Sex Workers and MSM in Tanzania
Africa
Alamo Area Resource Center
Asia
Assessing the US Epidemic in the Current Era
Atlanta
BeOnLine: A Platform to Expanding HIV Testing Among Men Who Have Sex with Men (MSM) in Kazakhstan
Birmingham AIDS Outreach
Building Bridges Between men who have sex with me and Public Health Institutions
Building Capacity of the Zambia Correctional Service to Provide Holistic and Integrated Health Services to Juveniles
Centre for Sexual Health and HIV AIDS Research
Challenge Fund Scale-Up-Kenya
CHATSI (Vigilance) – Comprehensive HTS, Adherence, and Treatment Services for Inmates
Chukua Selfie
Community-Led Mobile-Based Harm Reduction
Criminal Law and HIV Transmission in a Changing Landscape
Europe & Central Asia
Expanding Access to HIV Services for People Who Inject Drugs in Myanmar
Friends For Life Corporation
Fund for Resilience, Equity, and Engagement (FREE)
Guiding Right
HIV in the Justice System
HIV Prevention in Armenia
IDEA Exchange – Empowerment, Outreach, and Systems Change
Improved TB/HIV Screening in Ethiopian Prisons
Improving Access and Uptake of Tailored HIV Services for LGBT
India HIV/AIDS Alliance
Innovative HIV and Harm Reduction Solutions for Underserved Segments of Key and Bridge Populations in Ukraine
Kazakhstan
Keeping Adolescent Girls and Young Women HIV Free in Turkana County, Kenya
Kostamowin addressing community fear
Moscow
Moscow Lighthouse
MSMG – LGBT Fund
Novosibirsk Lighthouse
Online Therapy with London HIV Clinics
Perkumpulan Rumah Cemara
Positive Justice and Sexual Health Projects
PrEPster
READY 4 an AIDS-Free Future, Maputo, Mozambique
Ryan White and HIV: The Power of Children and a Mother's Story
Samarth 2.0
Sero Project General Support, Network Connect, and Latin American Organizing
SisterLove
Sisters with a Voice
South Africa
Southern HIV Impact Fund 2020
St. Petersburg Lighthouse
Subhiksha
Support. Don't Punish: A Global Movement for Harm Reduction
The Center for Community Solutions
The Food Chain
The GAIA Elizabeth Taylor Mobile Health Clinic Program and Coalition
Universal Access to Health for All: Healthy and Empowered LGBT Communities
USA
Vermont Cares
VOCAL Kenya/Harm Reduction International
We Can End AIDS US Presidential Grassroots Campaign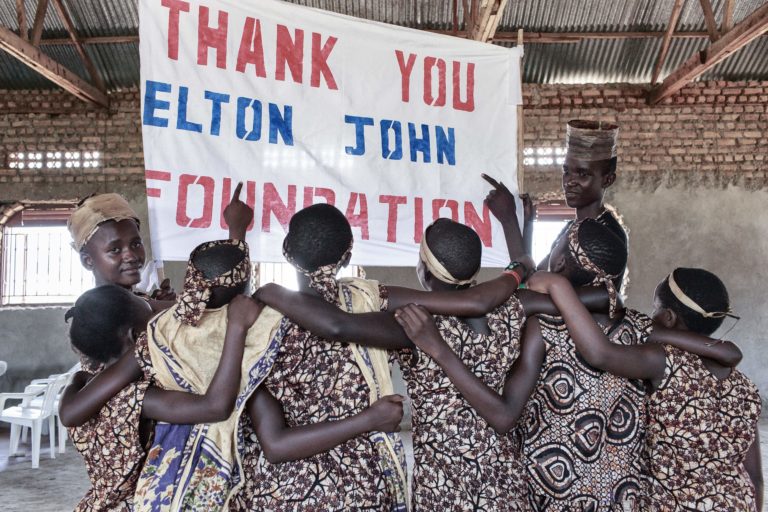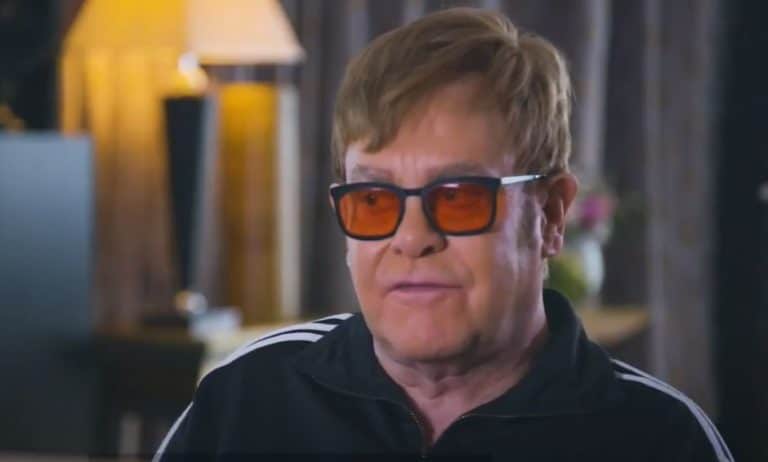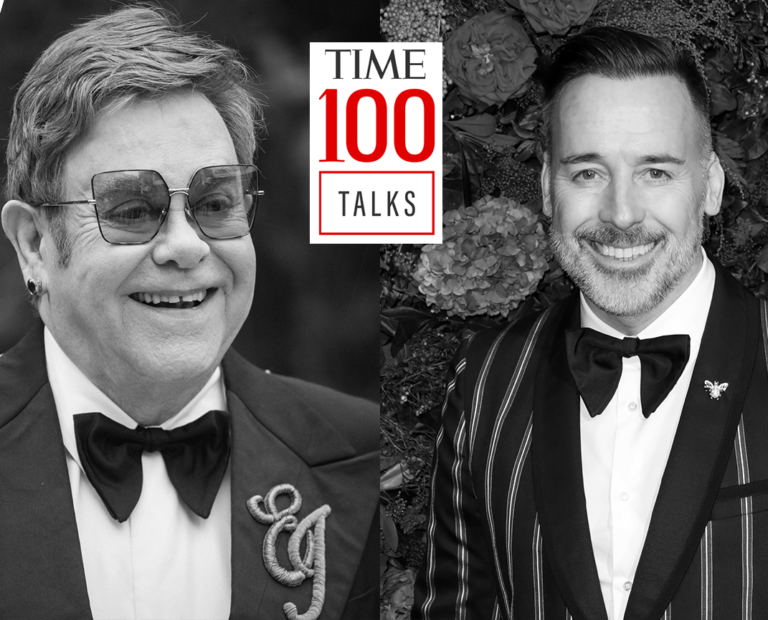 COVID-19 Emergency Fund
Our COVID-19 Emergency Fund was launched to protect the people we have always sought to serve through HIV care, treatment and prevention, as well as mitigating the damage that COVID-19 can do, particularly to the global gains we are making for more than 37 million people already living with HIV.
Find out more
our focus
We are excited to share a new short film with you from Elton John, David Furnish and Anne Aslett to hear how we at the Foundation plan to drive our mission forward, overcome stigma and hate, and end the AIDS epidemic by 2030.
Watch
TIME100 Talks
Elton John and David Furnish joined TIME's TIME100 Talks alongside extraordinary leaders who are the driving force of action toward a better world. They spoke with Katie Couric about the challenges and continuous fight for equality and the work that the Foundation is doing to support the most marginalised communities with HIV care during the COVID-19 pandemic.
Watch
our mission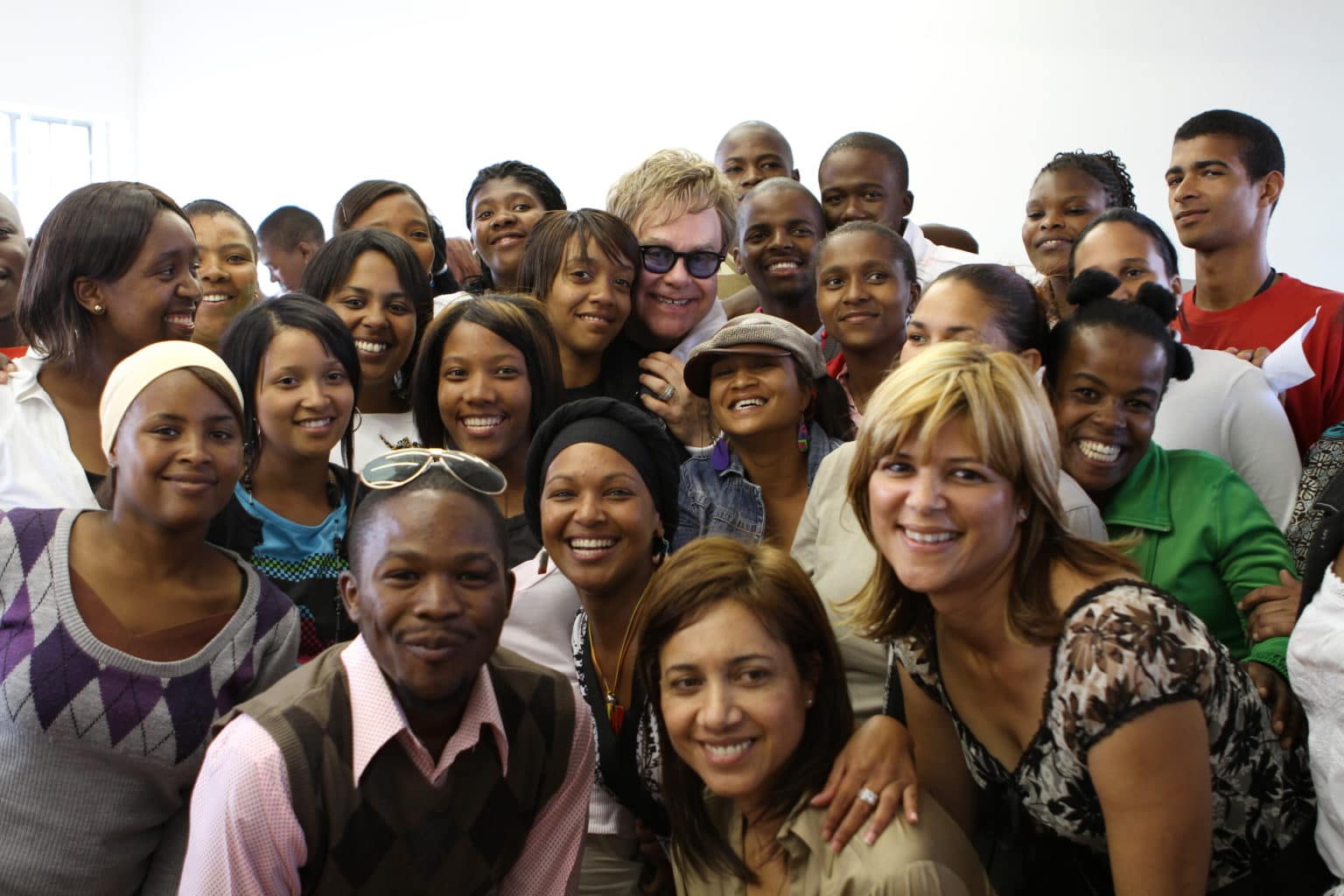 The Elton John AIDS Foundation was established in 1992 and is one of the leading independent AIDS organisations in the world. The Foundation's mission is simple: to be a powerful force in the end to the AIDS epidemic. We are committed to no more discrimination. No more HIV infections. No more AIDS deaths. No matter who or where you are.
Find out more
0

M
Dollars raised worldwide
0
Projects supported to date
Our work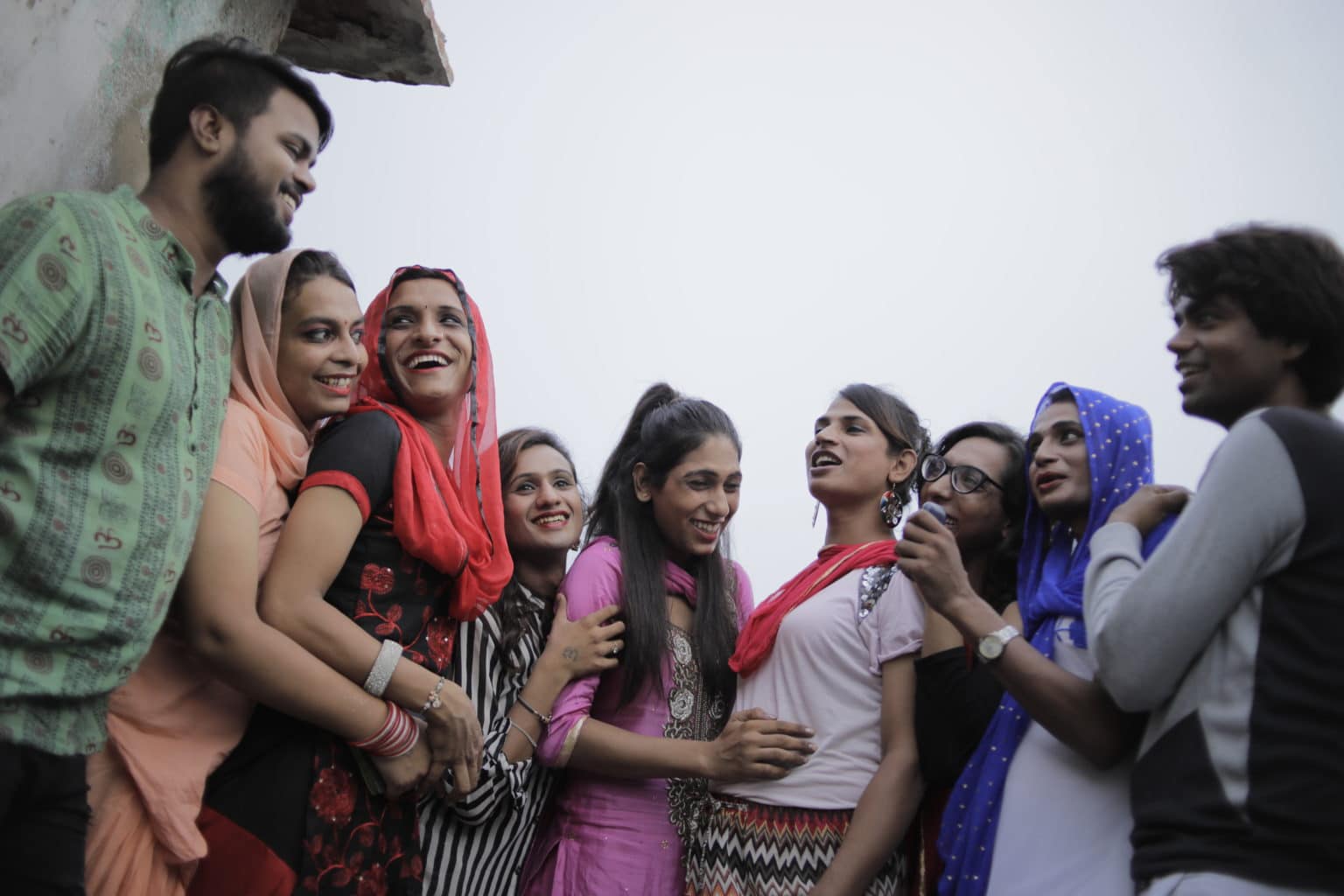 The Foundation harnesses local expertise across four continents to challenge discrimination, prevent infections and provide treatment for the most vulnerable groups, as well as mobilising governments to end AIDS.
Find out more