ACCELERATE: HIV Services for Key Populations Affected by HIV/AIDS
Africa
Alamo Area Resource Center
Asia
Atlanta
BeOnLine: A Platform to Expanding HIV Testing Among Men Who Have Sex with Men (MSM) in Kazakhstan
Birmingham AIDS Outreach
Centre for Sexual Health and HIV AIDS Research
Challenge Fund Scale-Up-Kenya
Chukua Selfie
Community-Led Mobile-Based Harm Reduction
Ending the epidemic policy fellowship program
Europe & Central Asia
Friends For Life Corporation
Fund for Resilience, Equity, and Engagement (FREE)
Guiding Right
India HIV/AIDS Alliance
Innovative HIV and Harm Reduction Solutions for Underserved Segments of Key and Bridge Populations in Ukraine
Kazakhstan
Kostamowin addressing community fear
Moscow
Moscow Lighthouse
Novosibirsk Lighthouse
Online Therapy with London HIV Clinics
Perkumpulan Rumah Cemara
PrEPster
READY 4 an AIDS-Free Future, Maputo, Mozambique
Ryan White and HIV: The Power of Children and a Mother's Story
Samarth 2.0
SisterLove
Sisters with a Voice
South Africa
St. Petersburg Lighthouse
Subhiksha
Support. Don't Punish: A Global Movement for Harm Reduction
The Center for Community Solutions
The Food Chain
USA
Vermont Cares
VOCAL Kenya/Harm Reduction International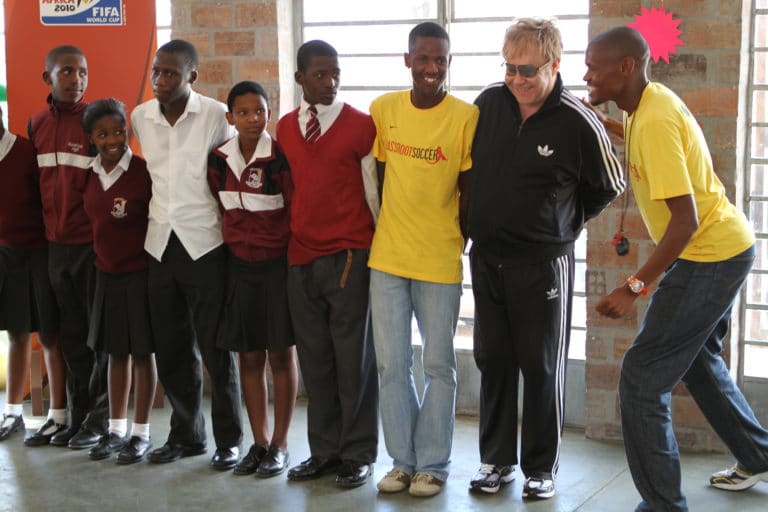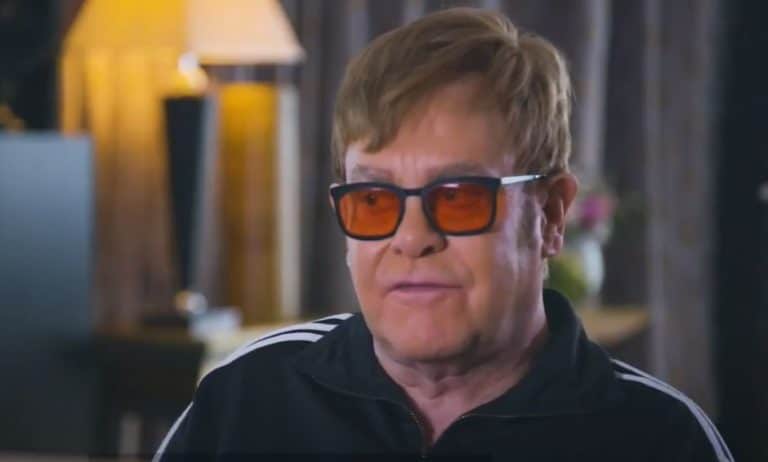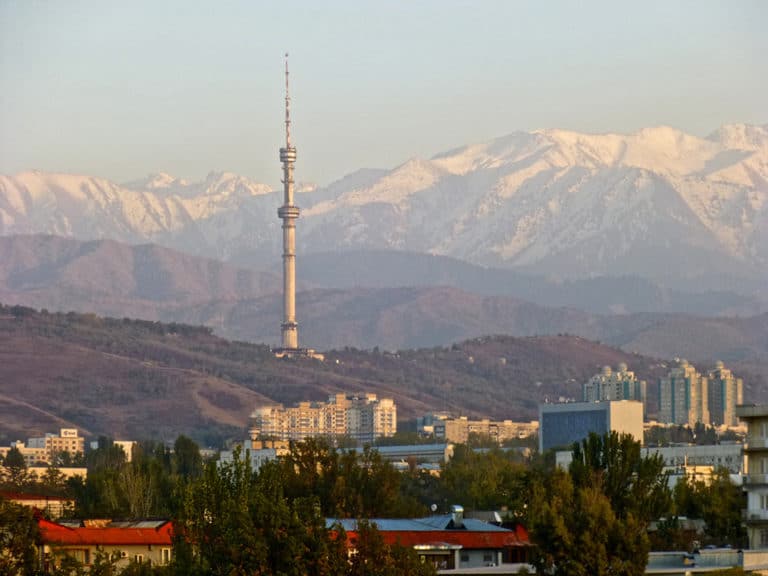 New Initiative: Breakthrough
For 30 years, we've been relentlessly focused on putting an end to the AIDS epidemic, but we need to be doing more. In the Southern United States, there are 250,000 people who are living with HIV, but lack access to treatment, indicating an urgent need for HIV testing, education, prevention, and resources in the area.
We're thrilled to be joining forces with Walmart to change the course of HIV in Atlanta and the Southern US, as we continue working towards a future free from AIDS.
Find out more
our focus
We are excited to share a new short film with you from Elton John, David Furnish and Anne Aslett to hear how we at the Foundation plan to drive our mission forward, overcome stigma and hate, and end the AIDS epidemic by 2030.
Watch
APPLY FOR FUNDING
Our RADIAN Unmet Need fund is looking to support sustainable, evidence-informed interventions that address the most significant and urgent unmet needs of Key Populations and people living with HIV. Supported interventions will measurably improve HIV-related outcomes; reduce stigma and discrimination experienced by people living with or most at risk of HIV; and document and disseminate learnings and results to help other cities, regions, and countries across EECA to end their HIV epidemic.
Find out more
our mission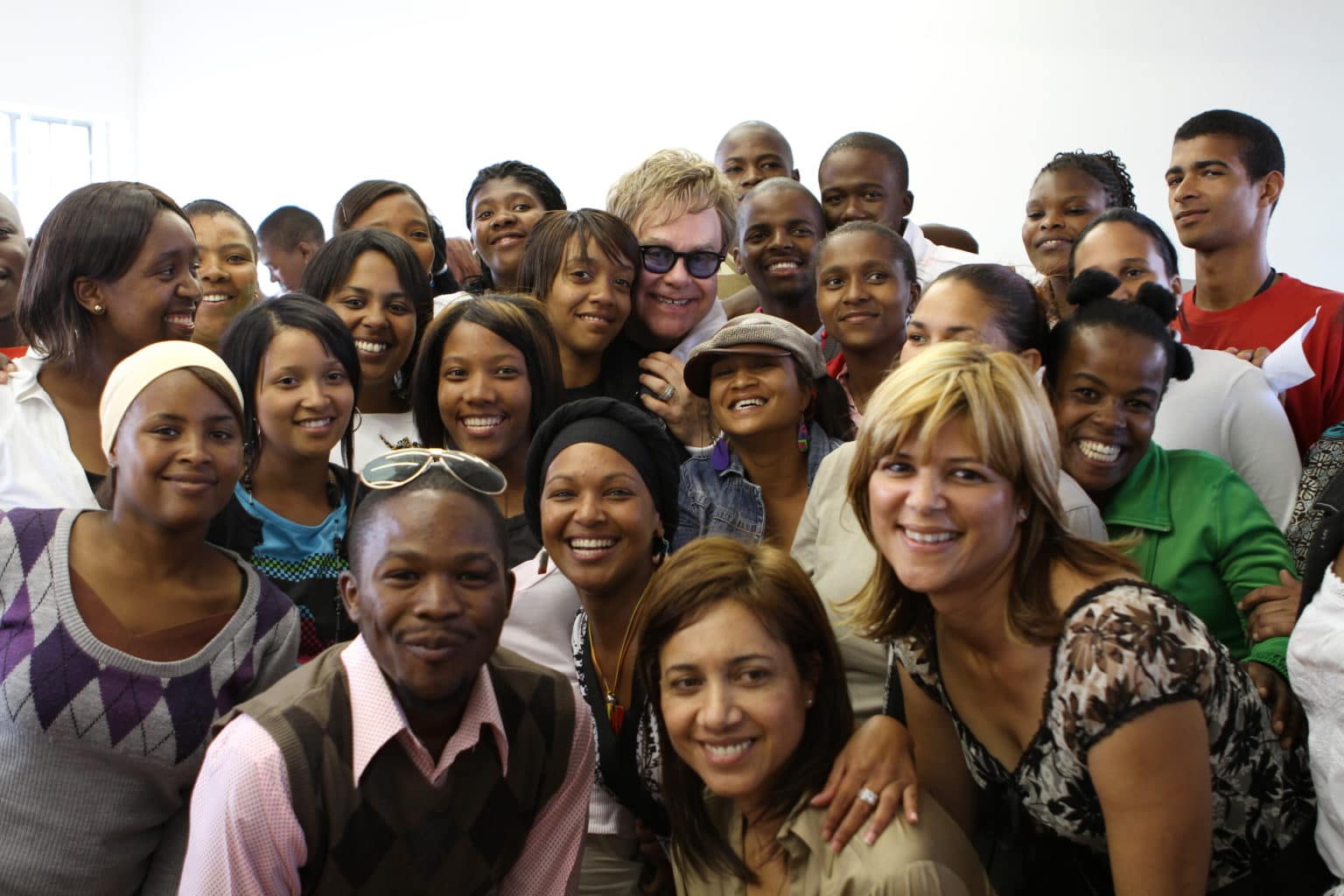 The Elton John AIDS Foundation was established in 1992 and is one of the leading independent AIDS organisations in the world. The Foundation's mission is simple: to be a powerful force in the end to the AIDS epidemic. We are committed to no more discrimination. No more HIV infections. No more AIDS deaths. No matter who or where you are.
Find out more
0

M
Dollars raised worldwide
0
Projects supported to date